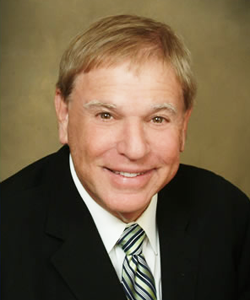 Dr. Thomas Newman was born in Cleveland, Ohio.
He received his undergraduate degree from Washington and Lee University in Lexington, Virginia and his M.D. from Vanderbilt University in Nashville, Tennessee.
Postgraduate studies in Neurology were completed at the University of Miami. Dr. Newman is Board Certified by the American Board of Psychiatry and Neurology.